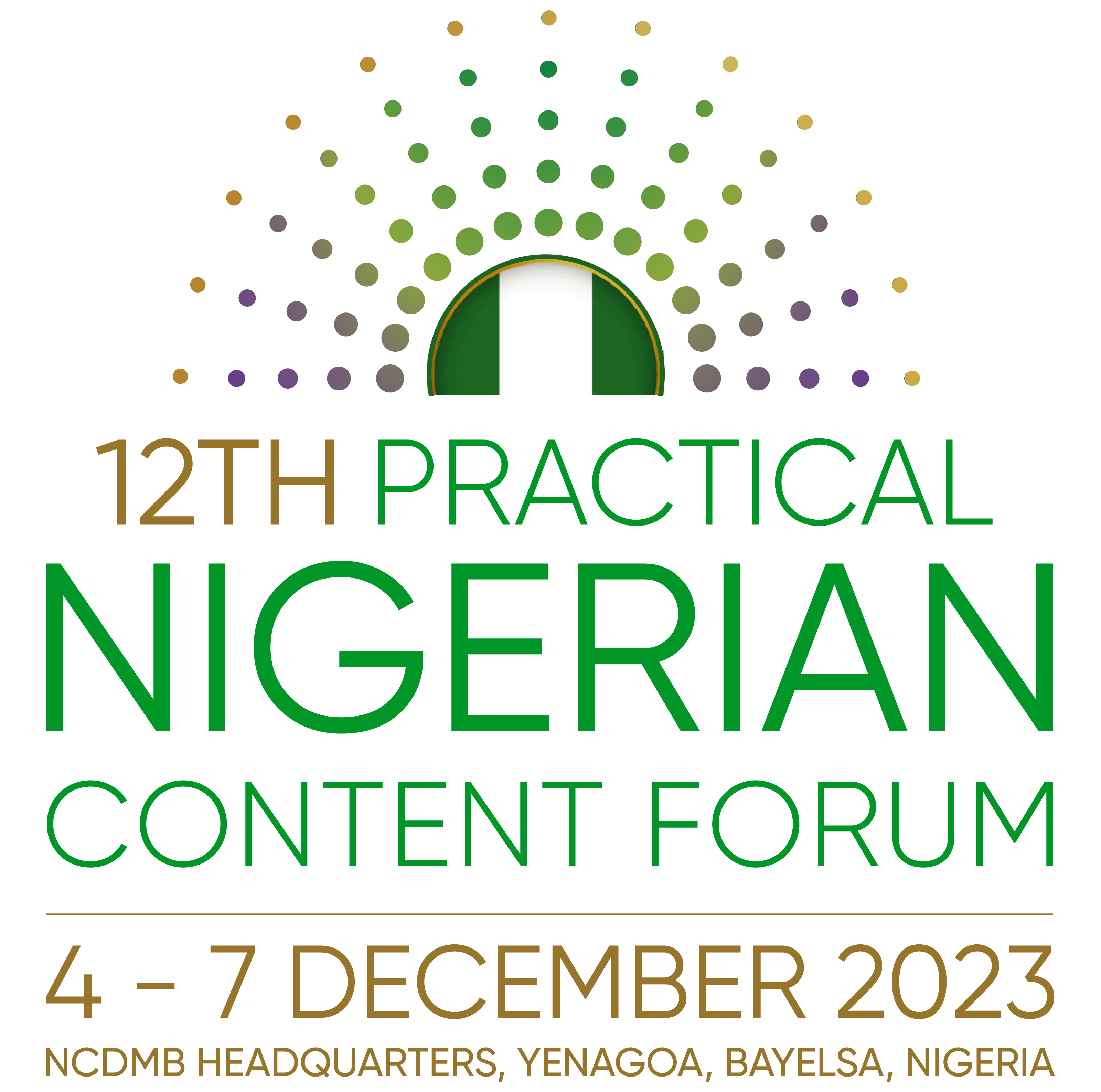 4-7 December 2023

Bayelsa

IN-PERSON
IN PARTNERSHIP WITH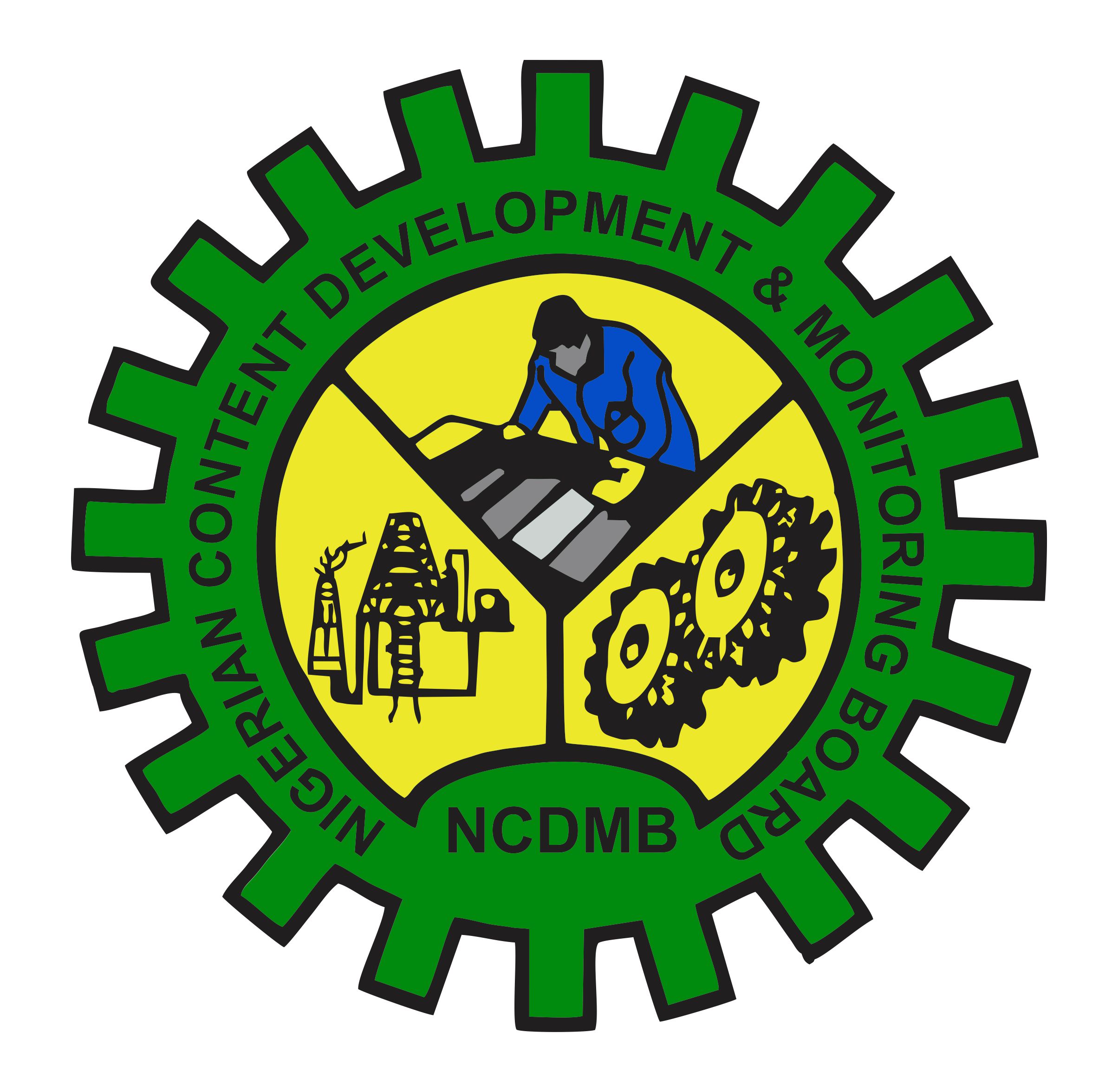 Over the past twelve years, the Practical Nigerian Content Forum organised in partnership with the Nigerian Content and Monitoring Board (NCDMB), has developed alongside the Nigeria Oil & Gas Content Development Act (NOGICDA). In 2011, the first PNC Forum gathered industry stakeholders to explore the requirements of the NOGICDA. During PNC 2012 to PNC 2014, participants outlined the challenges being faced in compliance and explored potential solutions with representatives from the Ministry of Petroleum Resources, NNPC, the NCDMB and other government agencies. PNC 2015 celebrate the progress made to date, re-examined the objectives of the NOGICD Act and reviewed the top priorities for compliance in the new economic climate of lower oil prices.
Twelve years on from the enactment of the NOGICD Act, the Nigerian oil and gas industry can boast successes including a 35% increase in indigenous participation. This has been made possible through the development human capacity, services and domestically manufactured goods.
PREVIOUS PARTICIPANTS

Don't Miss This Opportunity To Help Shape The Nigerian Content Agenda For The Next Twelve Months.
For more information on how to get involved, please contact Odiri Umusu on:
or email info@pncnigeria.com