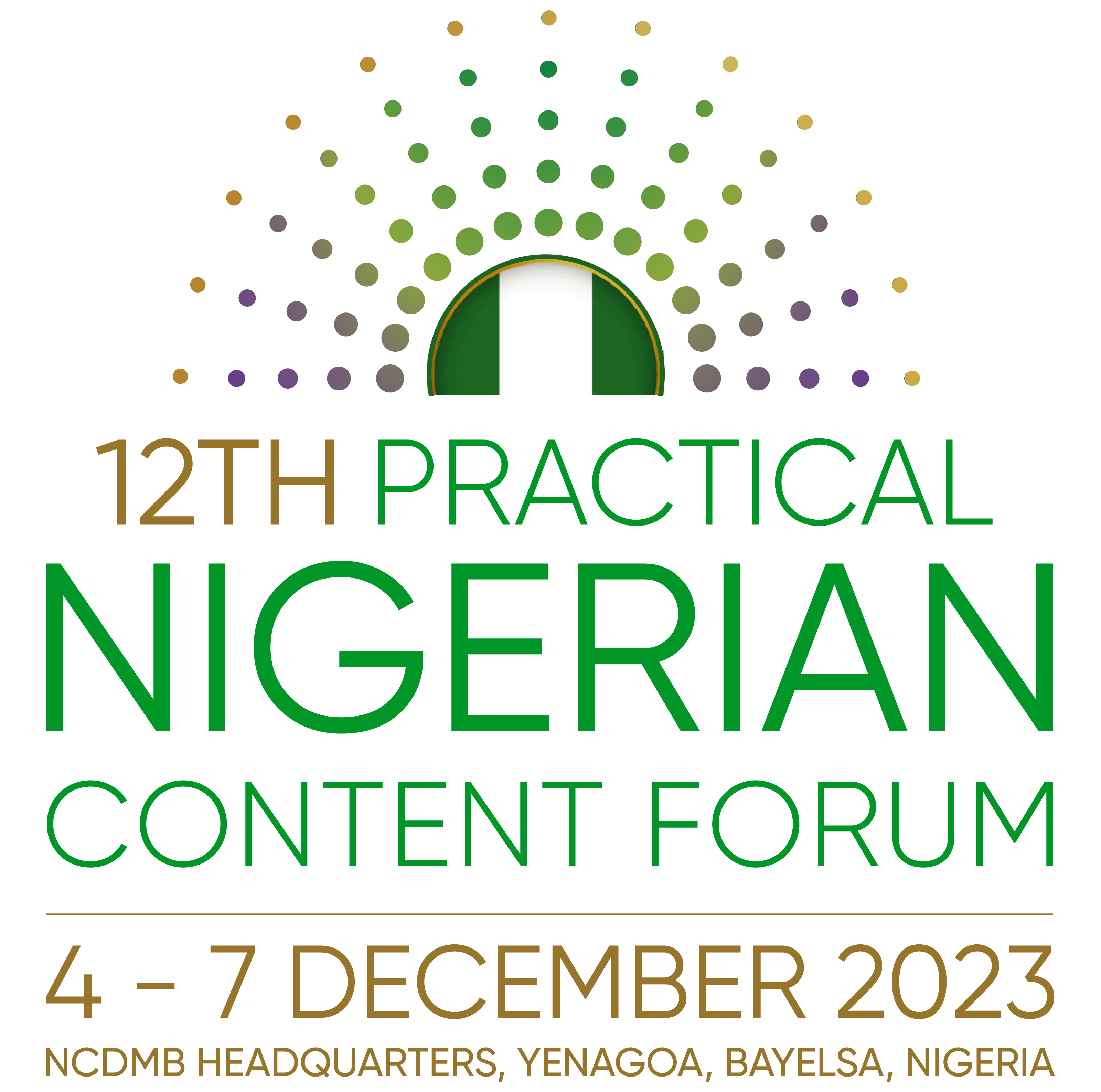 4-7 December 2023

Bayelsa

IN-PERSON
IN PARTNERSHIP WITH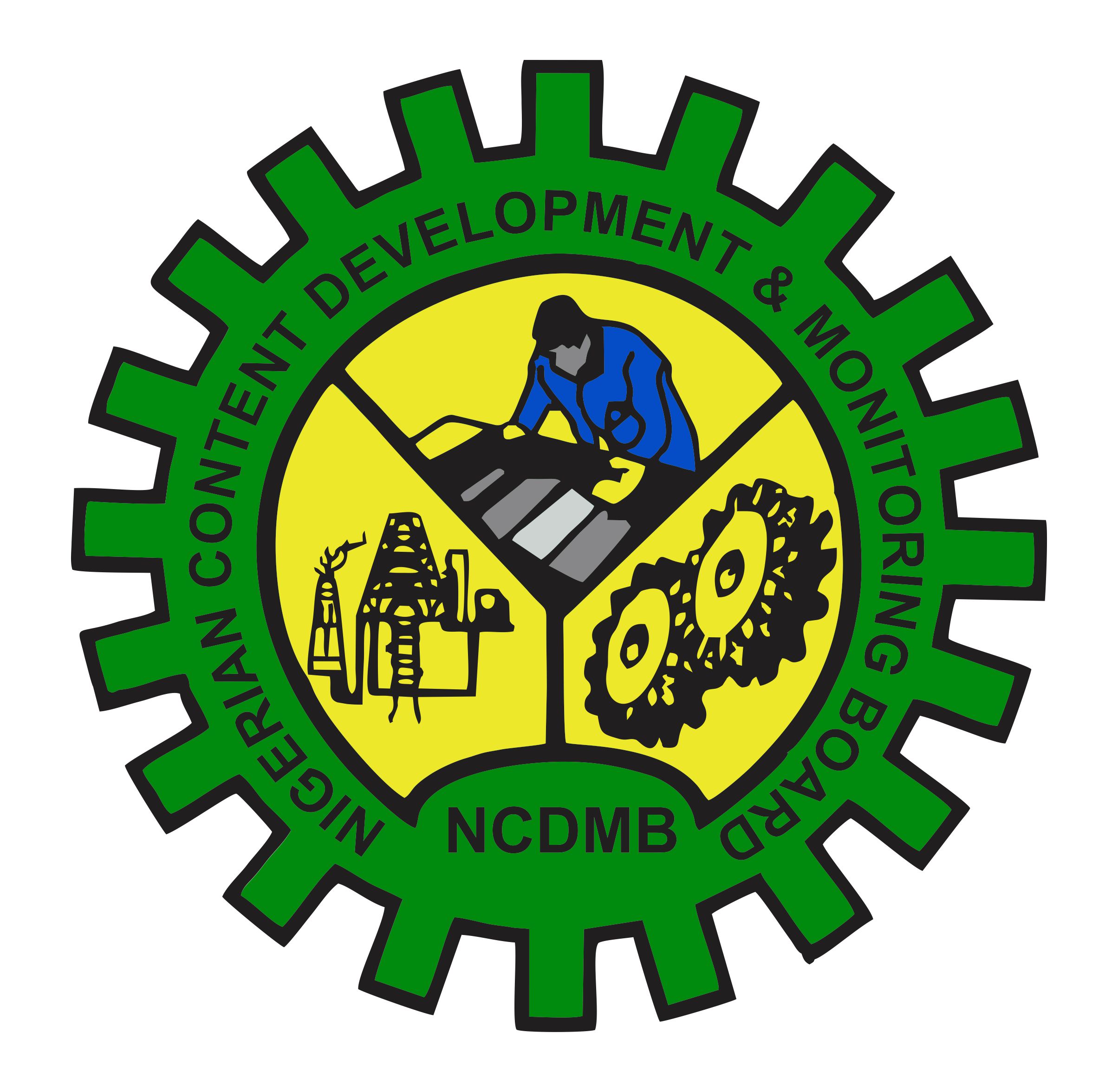 CORPORATE SOCIAL RESPONSIBILITY
THE SICKLE CELL AID FOUNDATION
The Sickle Cell Aid Foundation is a youth led non-profit, non-governmental organisation established to raise awareness about sickle cell disease and related health conditions.
Nigeria records the highest incidences of the sickle cell gene and disease globally with 150,000 children born with SCD each year and 100,000 of them die before they are 5.
This indicates that there is still a lot amiss regarding awareness and delivery of medical care to patients who have SCD, especially the young and indigent.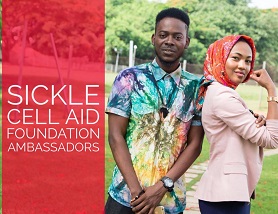 NiBUCAA
dmg events Nigeria has supported the Nigerian Business Coalition Against AIDS (NiBUCAA) for over five years now. We have been an active member of the coalition as we share NiBUCAA's belief that the private sector should respond to the growing challenges of HIV/AIDS ensuring equal rights and
opportunities for employees infected or affected by the virus.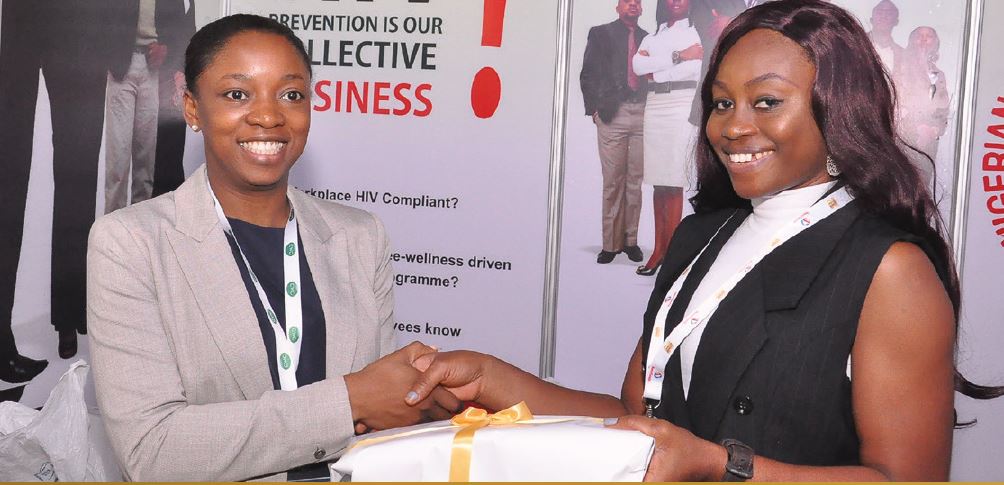 PRACTICAL NIGERIAN CONTENT YOUTH WORKSHOP
In partnership with the Nigerian Content Development & Monitoring Board (NCDMB) and the Bayelsa State Government, dmg Nigeria events has developed the annual Practical Nigerian Content Youth Workshop.
Working closely with local youth groups and societies, student organisations and professional associations, the Youth Workshop brings together over 300 Bayelsan graduates from across the state to this free-to-attend forum.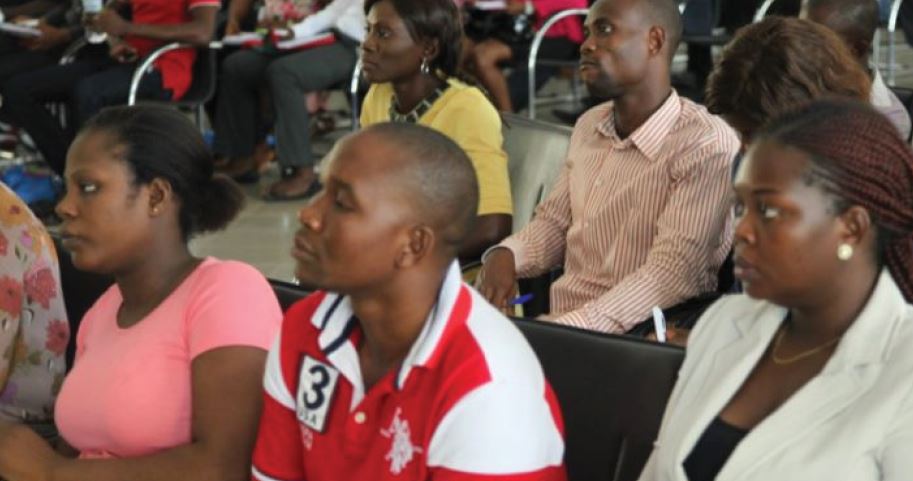 PIND
The Foundation for Partnerships Initiatives in the Niger Delta (PIND) is a Nigerian non-profit organization working to promote peace and equitable
economic growth in Nigeria's Niger Delta region by forging multi-sectoral and multi-stakeholder partnerships at the regional, national and international levels.
PIND works closely with numerous partners to implement collaborative market-based, community-owned programs to mitigate conflicts and boost economic opportunities for local businesses, ensuring that economic progress occurs in a systemic, inclusive, and sustainable manner.
Since 2010, PIND and partners have strengthened and stabilized Niger Delta communities by reducing poverty, powering coastline communities, nurturing employment, fostering stability, and enabling development.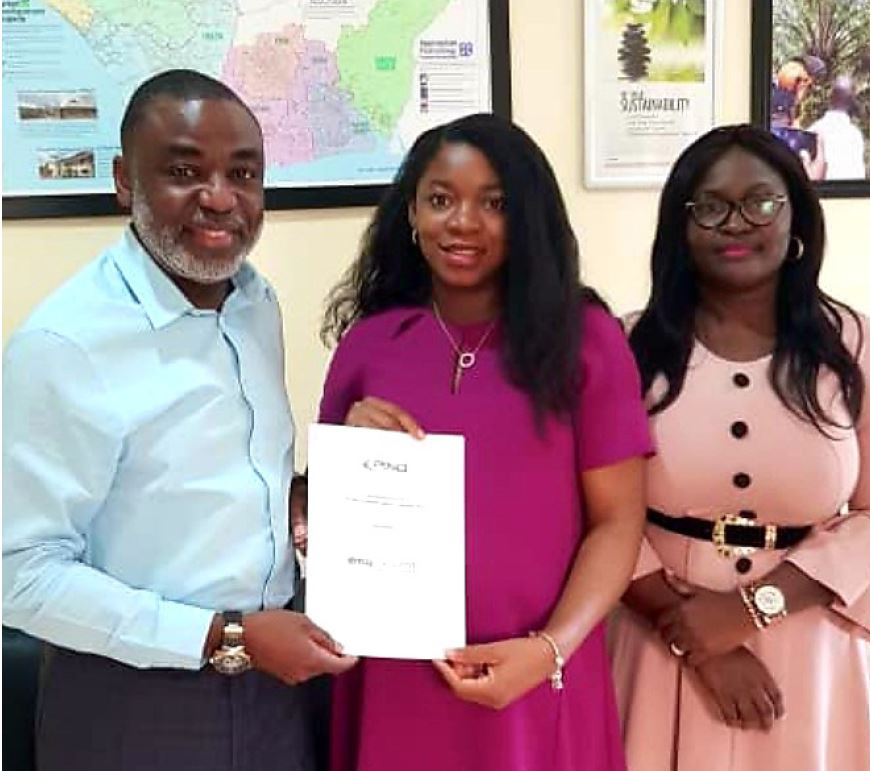 For More Information On Corporate Social Responsibility Please Contact
Olatubosun Akeju on:
or email info@pncnigeria.com