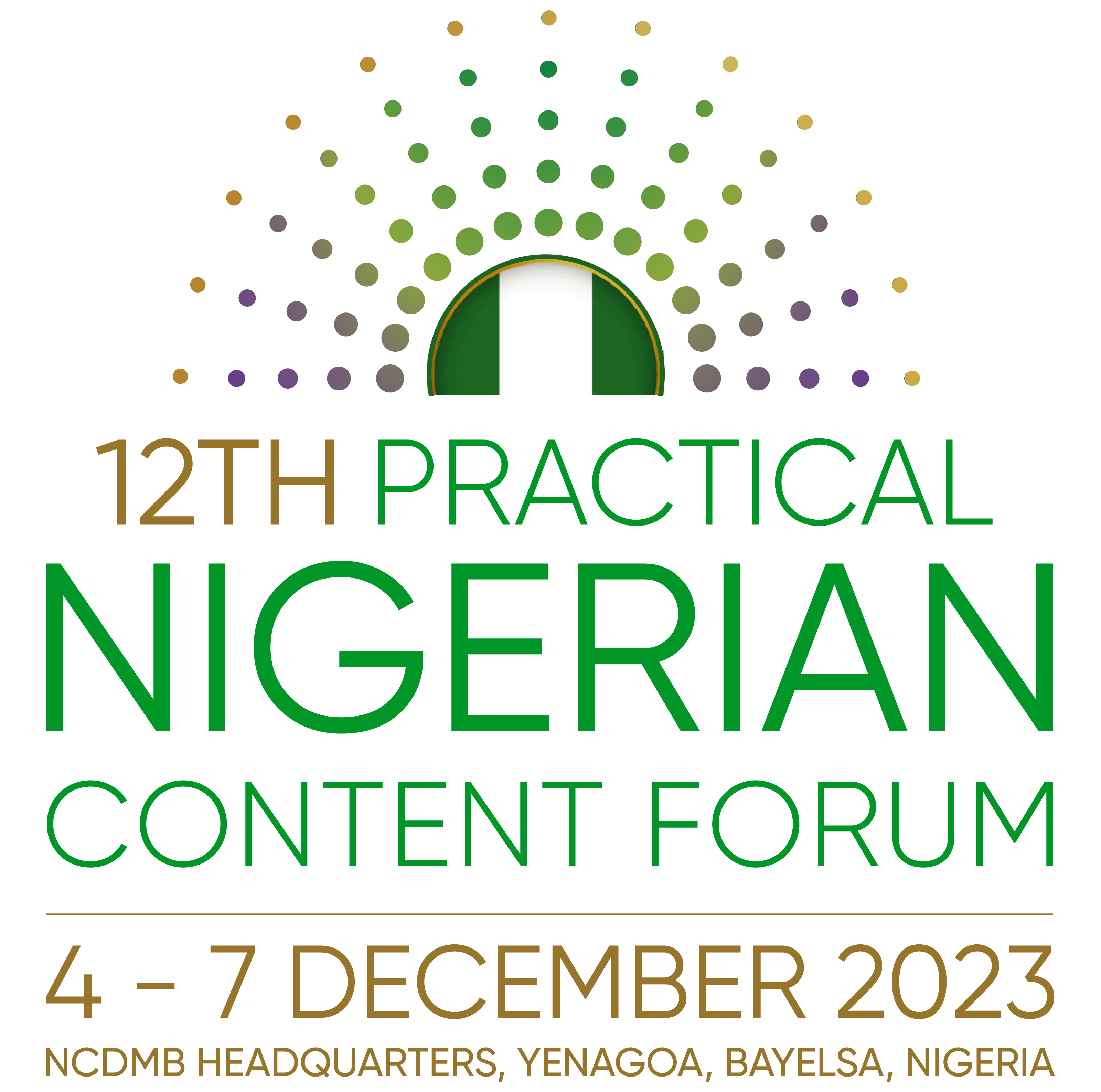 4-7 December 2023

Bayelsa

IN-PERSON
IN PARTNERSHIP WITH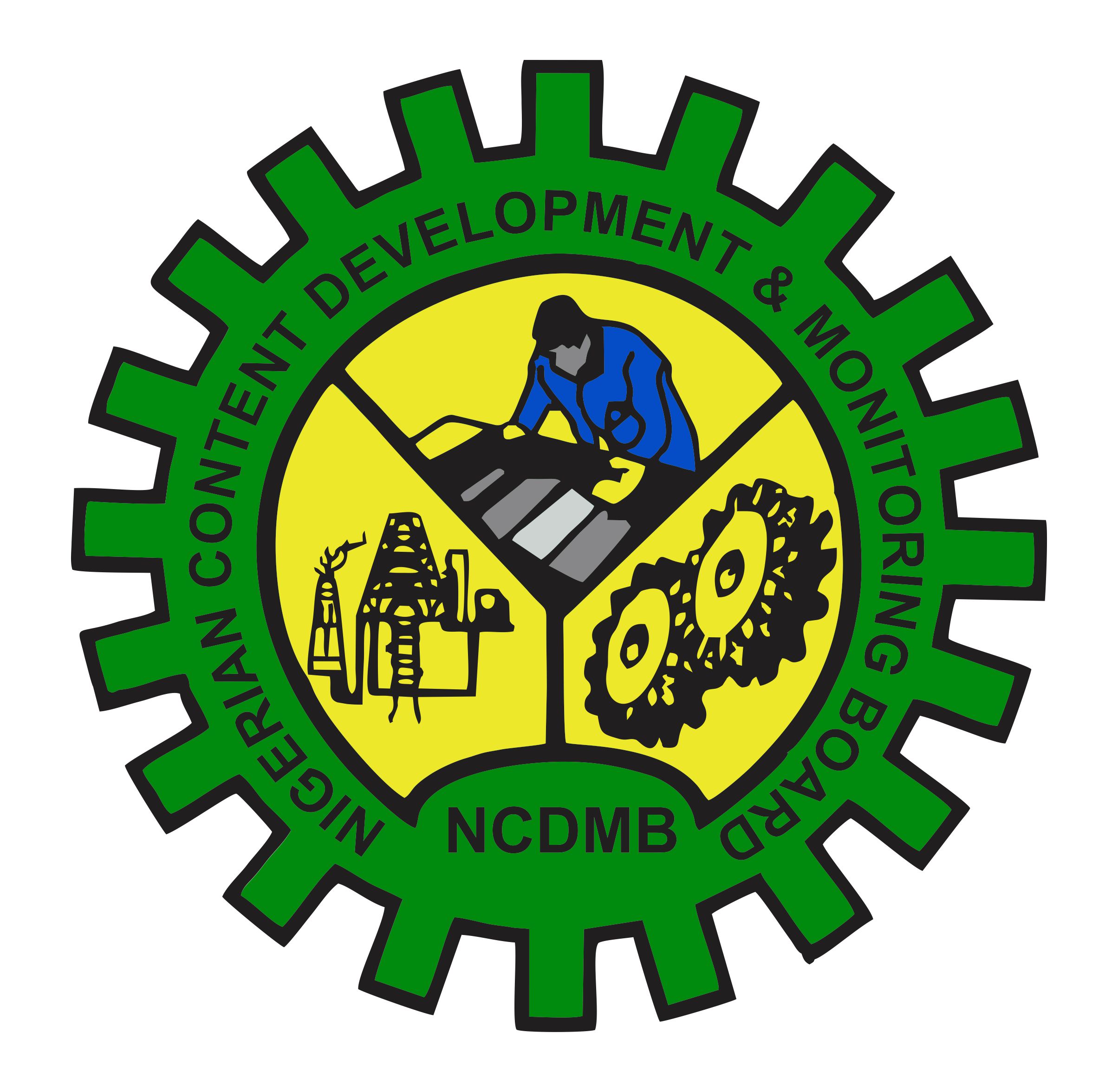 SPONSORSHIP OPPORTUNITIES
MAXIMISE YOUR EXPOSURE IN 2023
For companies looking to develop and leverage business opportunities, the 12th edition of the Practical Nigerian Content Forum provides exclusive branding and hosting opportunities.
Why not use this opportunity to raise your profile internationally to gain a competitive edge? This year, we are pleased to offer an improved sponsorship experience to guarantee the most effective and successful branding opportunities for your company. With our tailor-made sponsorship and branding packages you can:
Meet and do business with government authorities, senior leaders and industry stakeholders from across the energy value chain
Raise your profile
Build local content Industry partnerships
Gain prime exposure to senior decision makers in the oil and gas sector
Generate new leads from our comprehensive marketing campaigns
Access various digital opportunities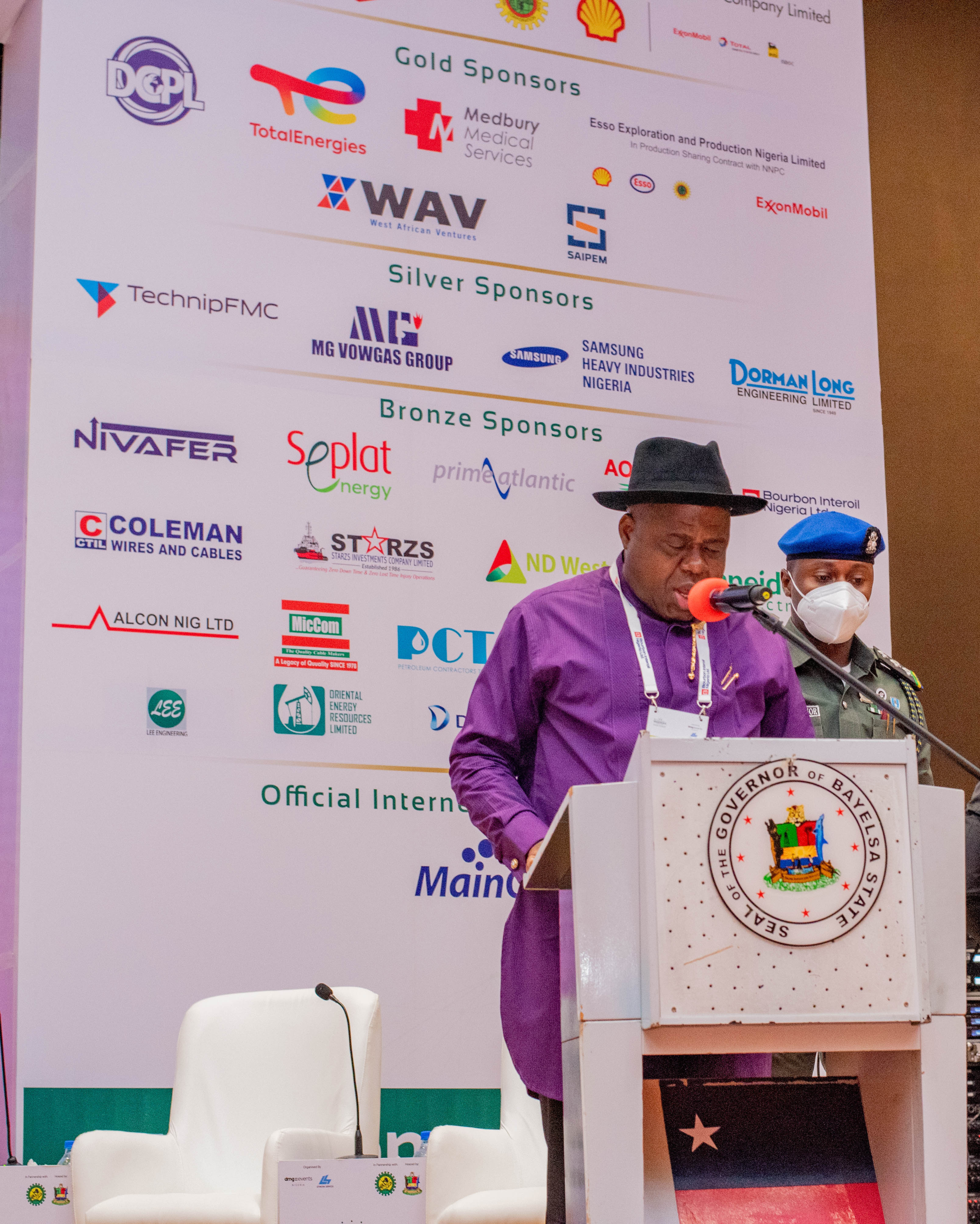 SHOWCASE YOUR BRAND TO LEADING INTERNATIONAL PLAYERS
Generate Invaluable Business Leads
Our dedicated marketing campaign will help you generate valuable business before, during and after the event.
We will help increase your brand exposure through:
Social Media
E-Marketing
Web Marketing
Event Brochures
Digital Marketing
Media Coverage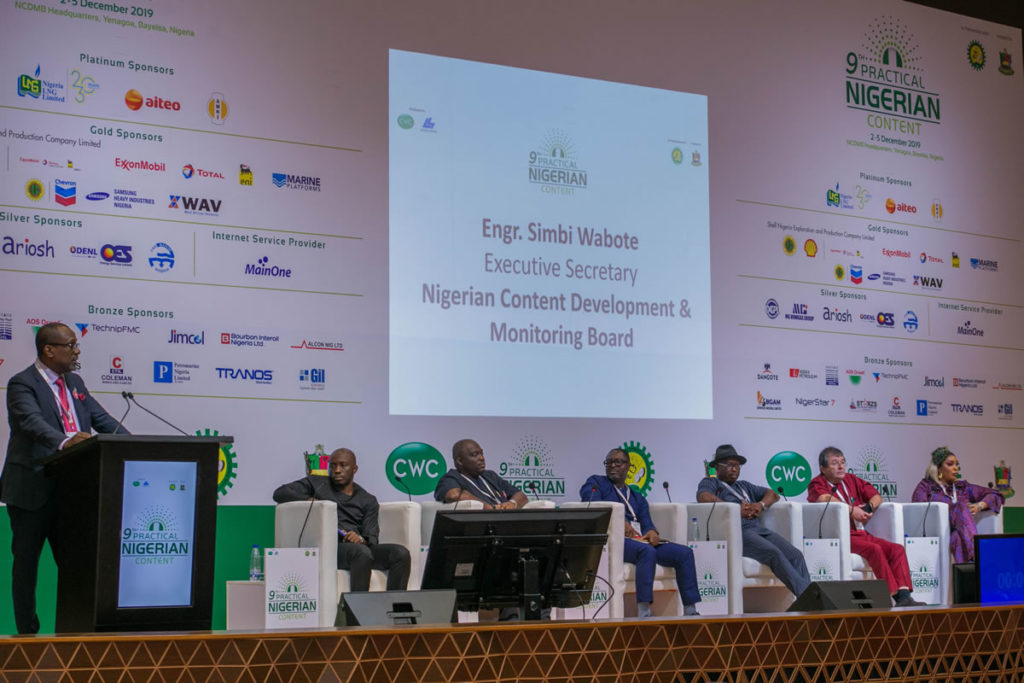 Don't Miss This Opportunity To Help Shape The Nigerian Content Agenda For The Next Twelve Months.
For more information on how to get involved, please contact Odiri Umusu on:
or email info@pncnigeria.com