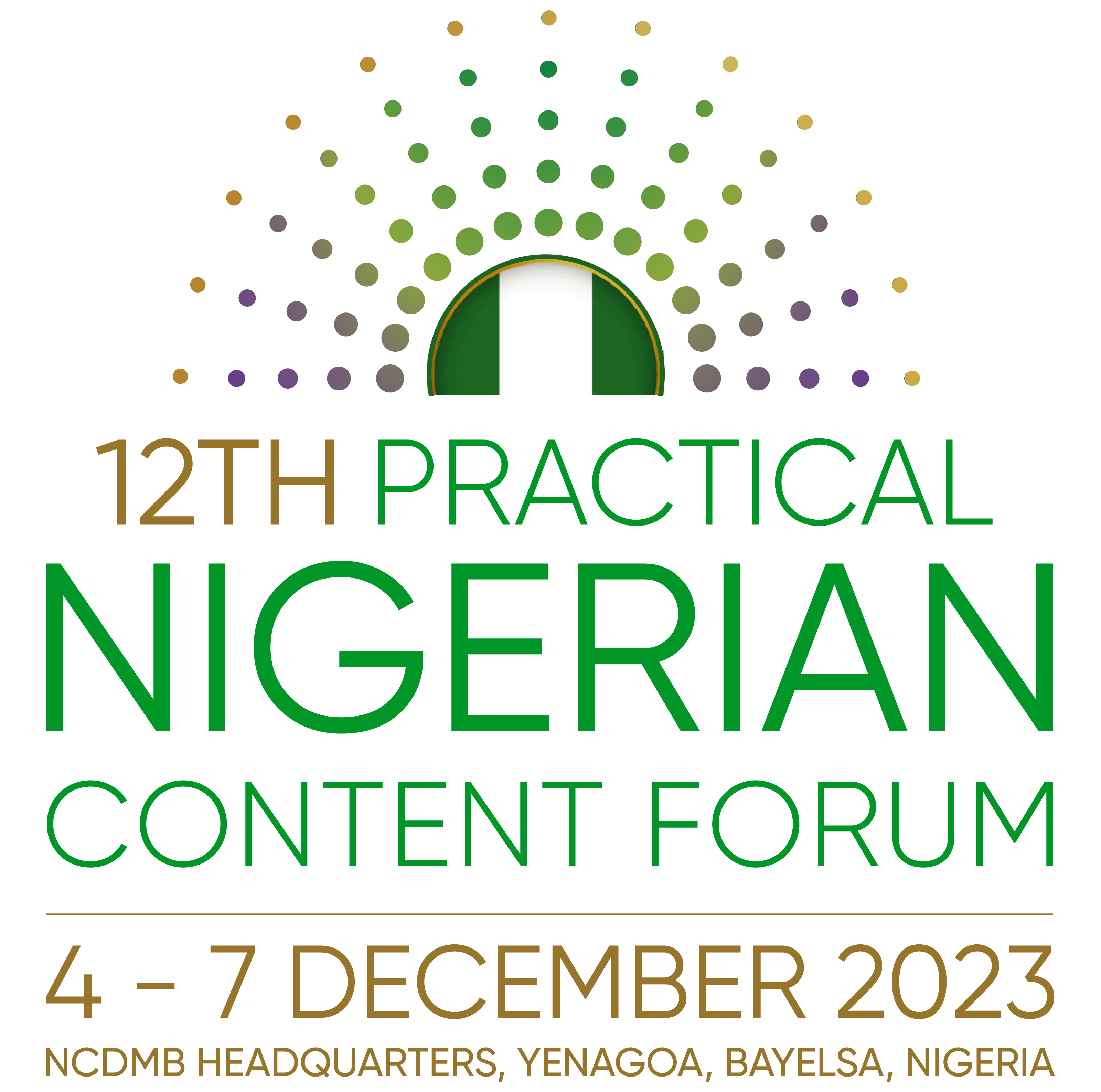 4-7 December 2023

Bayelsa

IN-PERSON
IN PARTNERSHIP WITH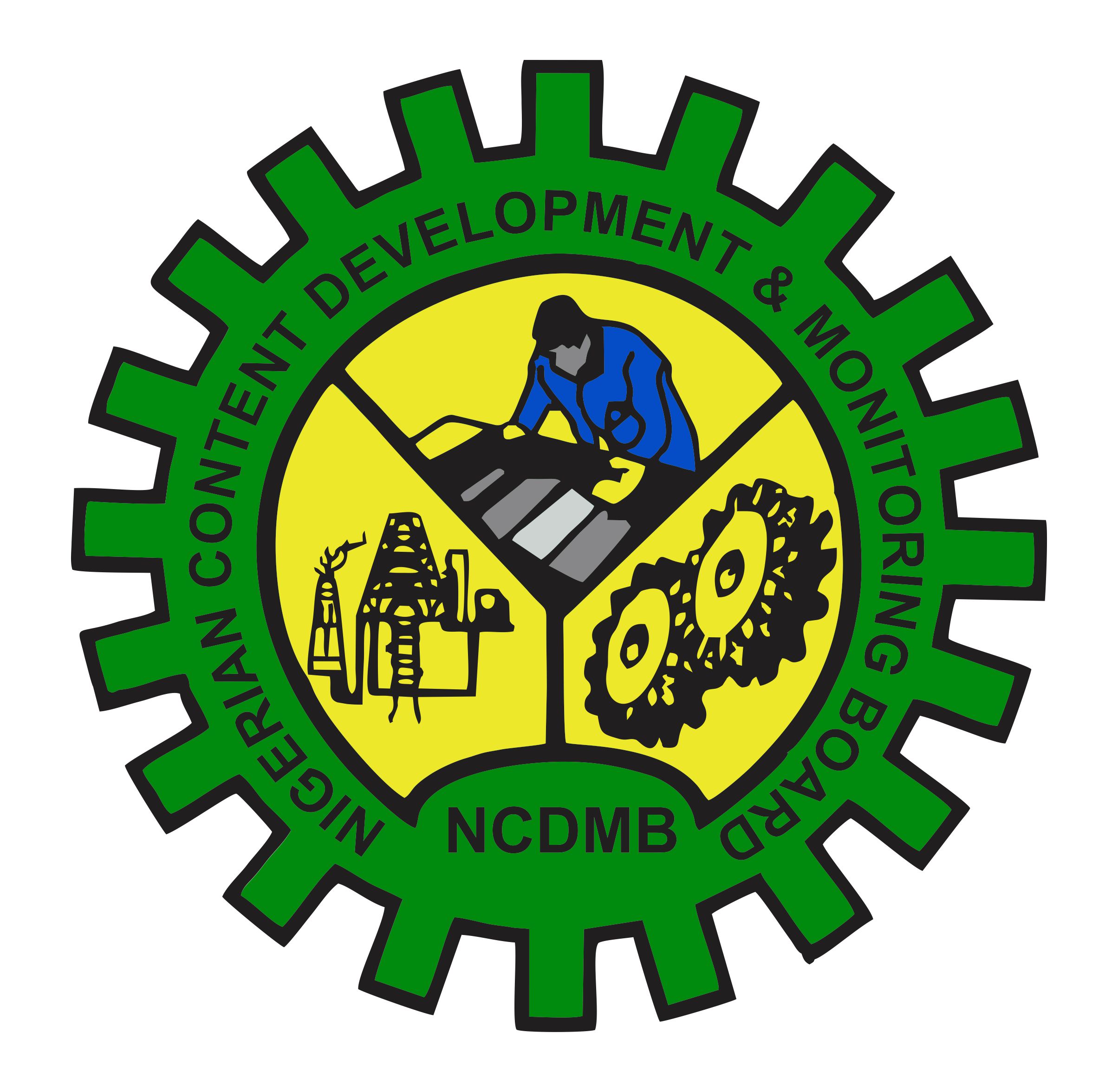 Networking Opportunities
The Practical Nigerian Content (PNC) Forum is a 3-day event tailored for meaningful networking with influential decision-makers. PNC provides a platform for strategic networking, linking you with industry frontrunners to enhance your business. The Forum supports building, expanding, and maintaining business relationships with key partners across the global value chain.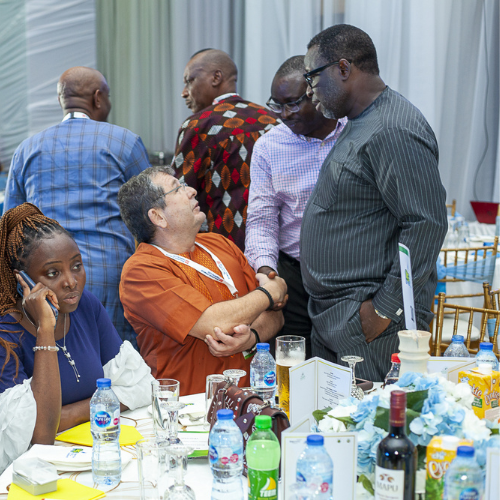 Golf Day
Hosted by NCDMB, Golf Day is a great occasion to enjoy pre-conference networking with fellow delegates. Set in a relaxed and casual ambiance, it offers the perfect environment to explore prospects and broaden your network of contacts.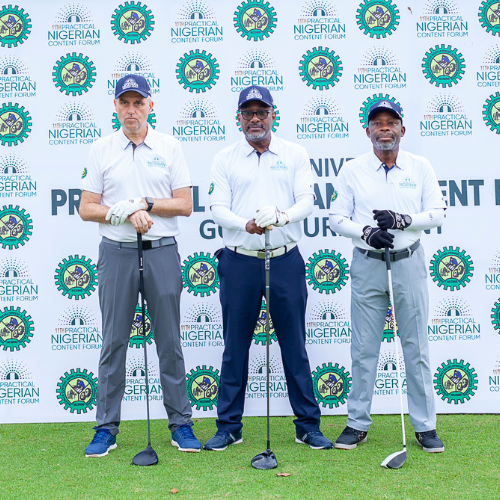 Opening Dinner
Connect with industry peers, share insights, and forge valuable relationships in a relaxed setting at the Opening Dinner. It's the perfect opportunity to kickstart meaningful interactions during the PNC Forum.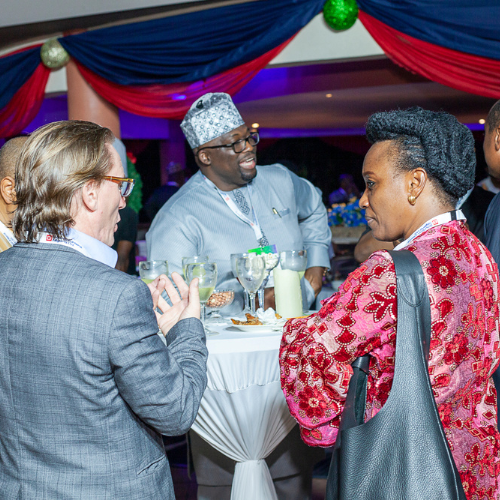 Exhibition
With 30+ companies exhibiting, the exhibition is a platform that encourages interaction, connection, and valuable business relationships, all while showcasing your brand's prowess. Step into the perfect stage to elevate your company, expand your network, and seal impactful deals.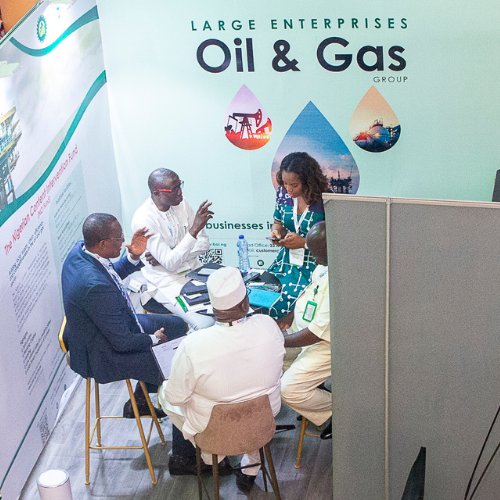 Breakfast & Coffee Breaks
To kickstart your day, we're offering a delicious breakfast and keeping you fueled with refreshing coffee breaks all day long, ensuring you make the most of valuable networking moments.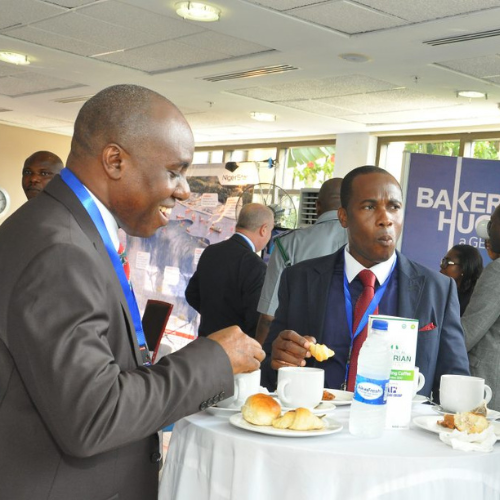 Networking Lunch
Enjoy our networking lunches, offering delicious meals and great chances to connect with industry peers, enhancing your networking experience at the event.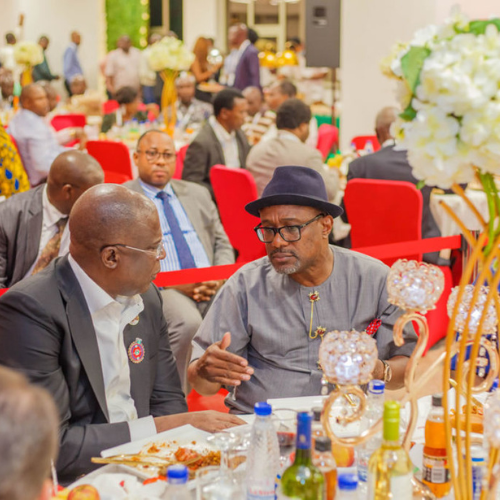 Gala Dinner
Enhance your evening at the Gala Dinner, a prestigious event offering delightful cuisine and captivating entertainment. Join engaging conversations, share ideas, and build relationships with fellow attendees in an elegant setting of sophistication.