About The Forum
Hear Directly From Leaders Surrounding Nigerian Content
Deepening Nigerian Content Opportunities In The Decade Of Gas
For over 10 years, PNC has gathered over 600 delegates to the Strategic Forum and features a Showcase Arena for indigenous and international companies to display their capacity, capabilities and expertise from a Nigerian Content perspective to potential clients, partners and investors. This year's Practical Nigerian Content Forum will be celebrating the successes of the Nigerian Oil and Gas Industry Content Development Act over the past decade, with a focus on domestic gas utilisation and capacity in the coming decade.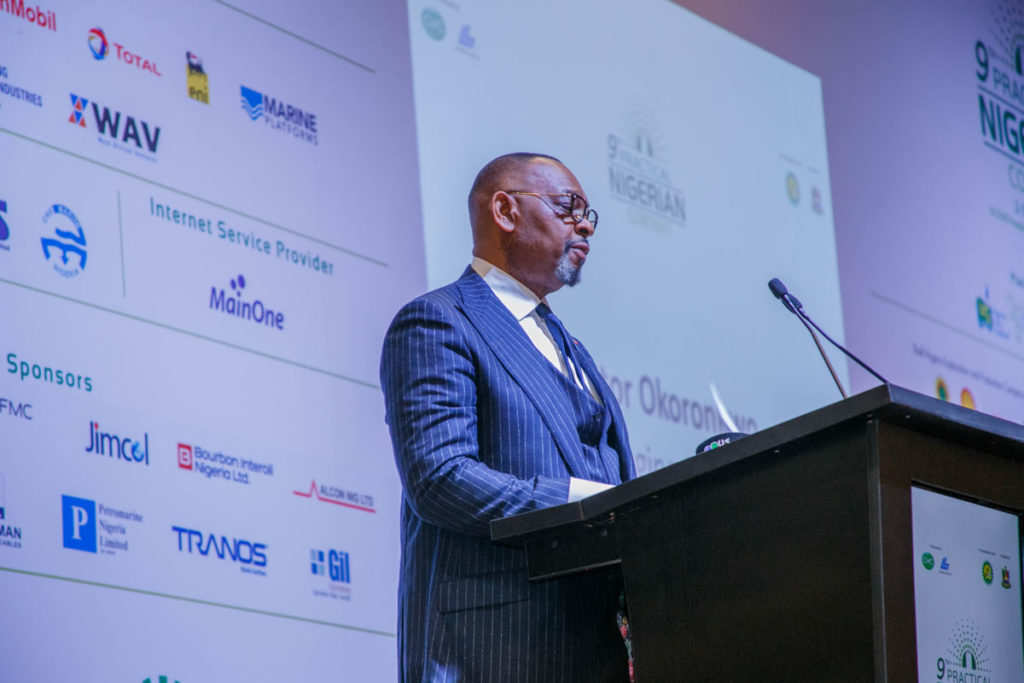 2022 Key Topics
Harnessing Nigerian Content opportunities for indigenous companies in
Nigeria's decade of gas
What opportunities have been revealed by the Seven Ministerial Regulations for increasing Nigerian Content Compliance?
Outlining Nigeria's Future Energy Mix and Nigerian Content objectives over the next 30 years?
What are the enablers required to bridge the capacity gap for improved Local Content implementation with a growing focus on gas?
How can indigenous companies attract required funding?
What efforts are in place to explore Nigerian Content opportunities in
AfCTA?
Maximise Your Involvement At The 12th Edition Of Practical Nigerian Content Forum
For speaking and sponsorship opportunities, please contact:
Odiri Umusu on: +234 813 893 8564
or email info@pncnigeria.com