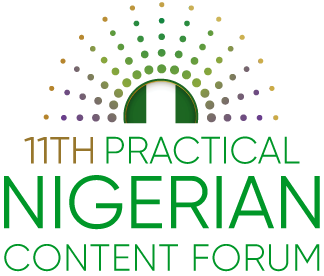 5-8 December 2022

NCDMB Headquarters - Yenagoa, Bayelsa, Nigeria

IN-PERSON
IN PARTNERSHIP WITH


About The Forum
Hear Directly From Leaders Surrounding Nigerian Content
Driving Nigerian Content In The New Dawn Of Petroleum Industry Act
For over 10 years, PNC has gathered over 600 delegates to the Strategic Forum and features a Showcase Arena for indigenous and international companies to display their capacity, capabilities and expertise from a Nigerian Content perspective to potential clients, partners and investors. This year's Practical Nigerian Content Forum will be celebrating the successes of the Nigerian Oil and Gas Industry Content Development Act over the past decade, with a focus on domestic gas utilisation and capacity in the coming decade.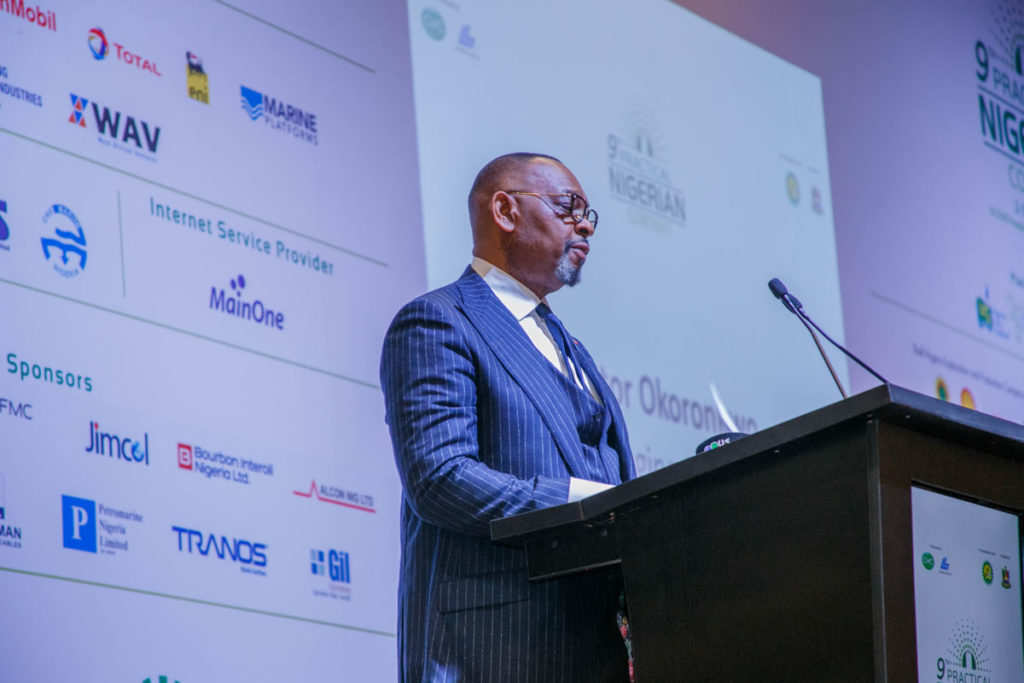 2022 Key Topics
Growth Levers and Investment Opportunities Arising from Nigeria's Petroleum Industry Act
How can the PIA effectively create an enabling environment to encourage gas exploration and production?
How can indigenous companies have better access to multiple purpose-fit funding opportunities?
What are the various untapped opportunities in the domestic gas market and how can industry players take advantage of them?
What Are the Enablers Required To Bridge The Capacity Gap For Improved Local Content Implementation? 
What is the Future Impact of Legislation on Nigerian Content Implementation?   
Maximise Your Involvement At The 11th Edition Of Practical Nigerian Content Forum
For speaking and sponsorship opportunities, please contact:
Odiri Umusu on: +234 813 893 8564
or email pnc@dmgevents.com