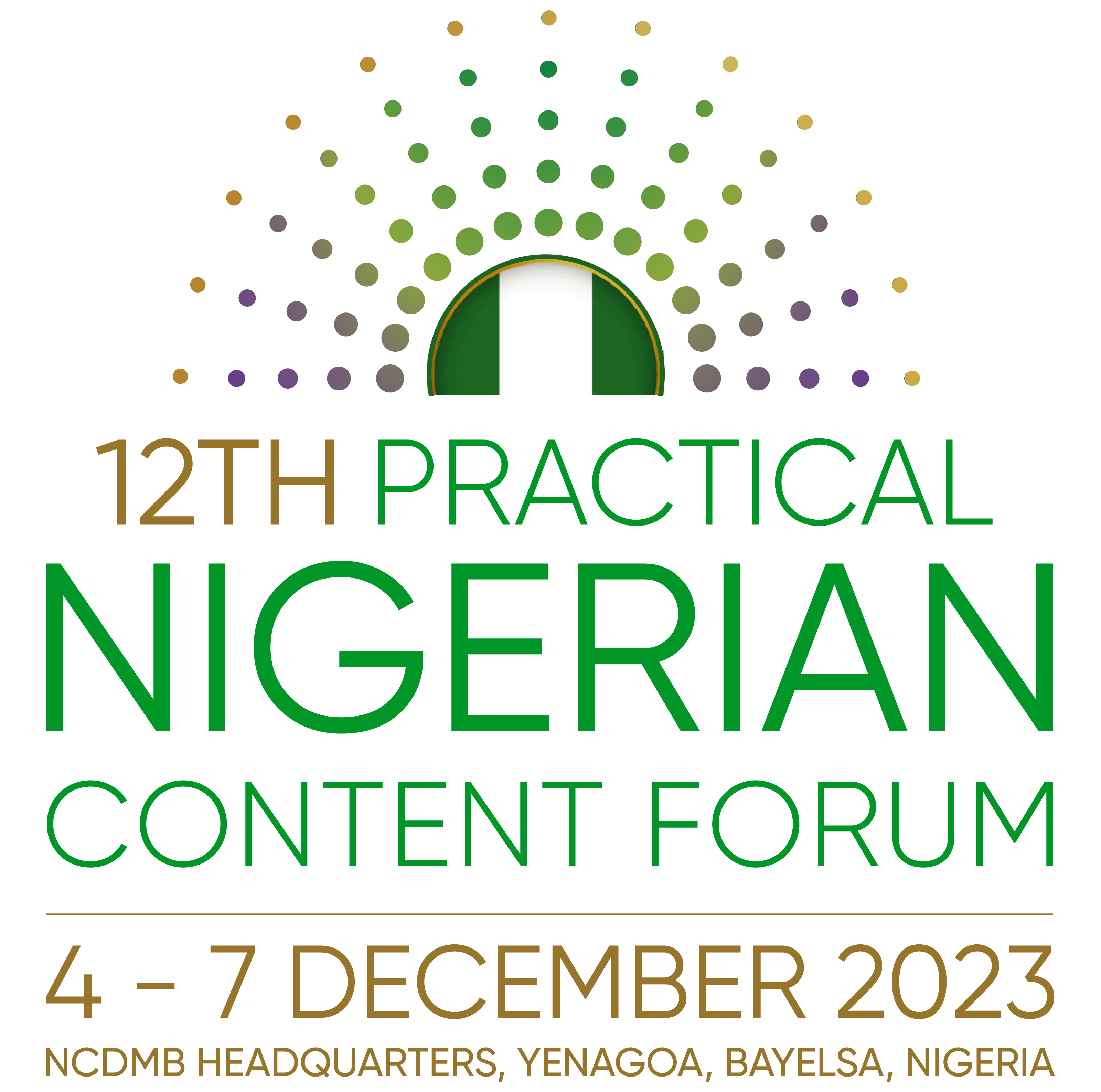 4-7 December 2023

Bayelsa

IN-PERSON
IN PARTNERSHIP WITH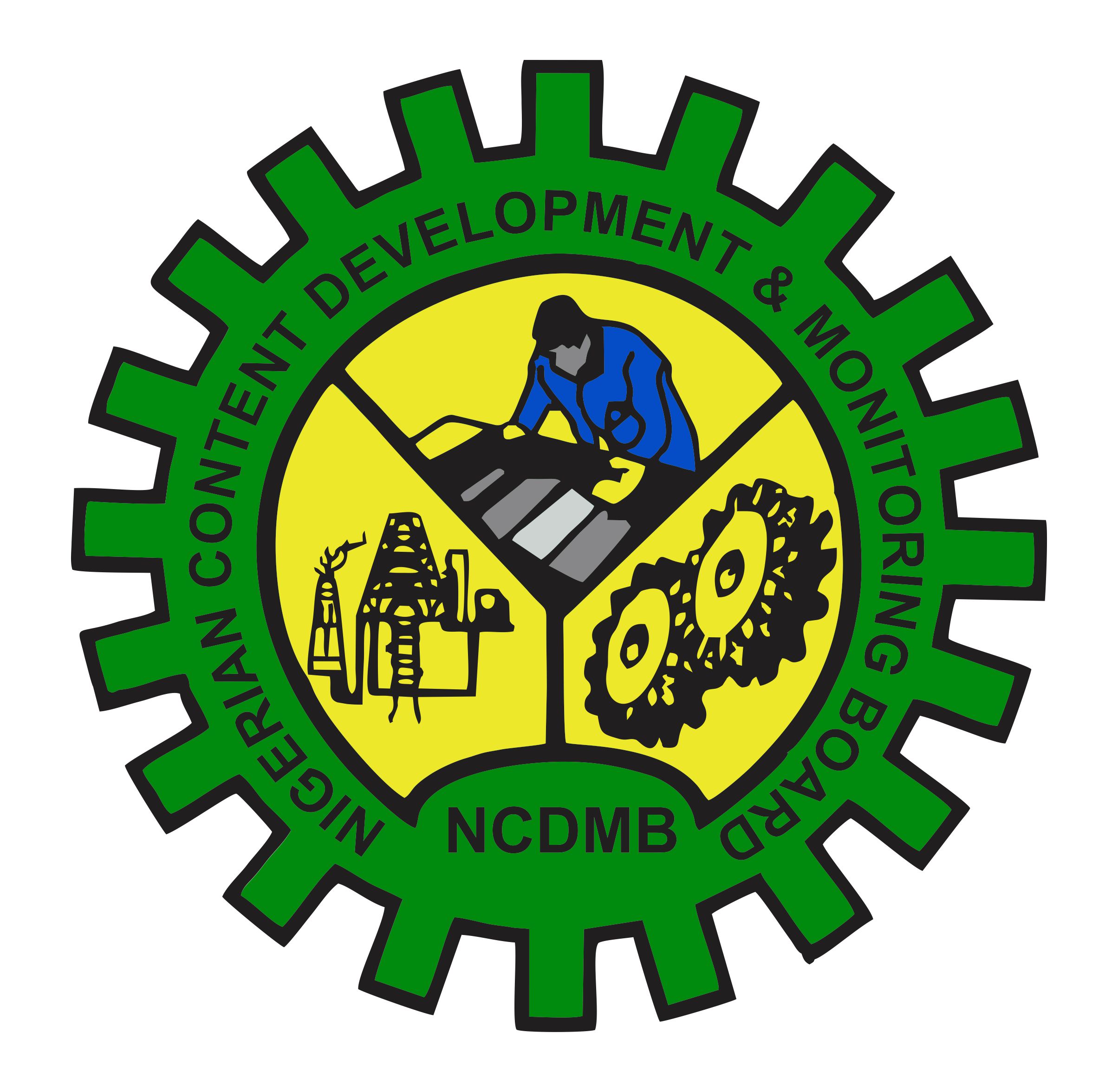 Government Support – NCDMB
Over The Past Eleven Years, The Practical Nigerian Content Forum Organised In Partnership With The Nigerian Content And Monitoring Board (NCDMB), Has Been Developed Alongside The Nigeria Oil & Gas Content Development Act (NOGICDA).
NCDMB And PNC Enter Into An MOU
On Monday 10 July 2023, at the 22th annual Nigerian Oil & Gas Conference and Exhibition, the Nigerian Content Development and Monitoring Board signed a Memorandum of Understanding with dmg Nigeria events for the Practical Nigerian Content Forum.
Under the terms of the five-year MoU, the NCDMB and dmg Nigeria events will organise the PNC Forum with the aim of providing a platform for government and industry players in the Nigerian oil and gas sector to deliberate on how Nigerian Content can unlock discovered potential.
The PNC Forum will provide and opportunity for Nigerian oil and gas industry stakeholders to discuss the current challenges being faced within the market, explore solutions and define action points for the next 12 – 18 months.
dmg Nigeria events is dedicated to supporting the NCDMB and the Nigerian oil and gas industry in continuing to acheive great fetes in Nigerian Content implementation. Through the years of discussion at the PNC Forum, business and industry, many objectives have been outlined including, but not limited to:
$5 billion out of cumulative $20 billion annual industry contracts retained in country
Industry contracting cycle reduced from 36 months to 14 months
Establishment of the first FPSO integration facility at Ladol yard – a first for West Africa, with prospects of creating 50,000 direct and indirect jobs during integration activities
Nigerian owned oil and gas marine vessels increased from 10% to 38%
Total value of contracts awarded to Nigerian companies increased to 83%
NCDMB Reinforces Its Commitment To The Practical Nigerian Content (PNC) Forum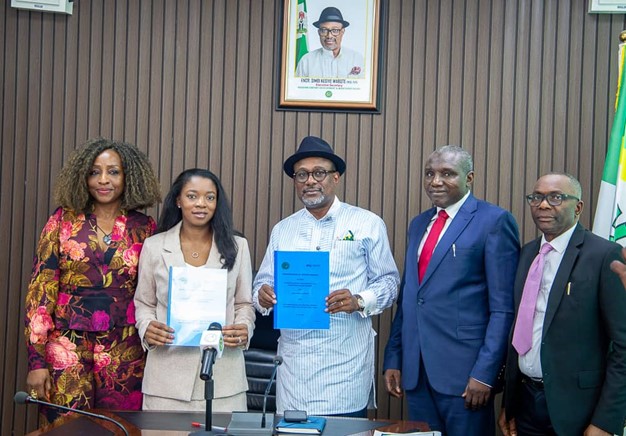 Don't Miss This Opportunity To Help Shape The Nigerian Content Agenda For The Next Twelve Months.
For more information on how to get involved, please contact Odiri Umusu on:
+234 813 893 8564
or email info@pncnigeria.com