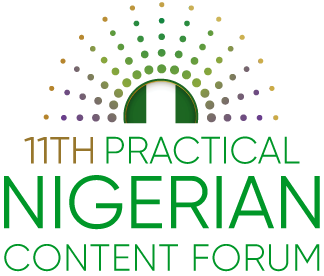 5-8 December 2022

Ibom Hotel & Golf Resort, Uyo, Akwa Ibom

IN-PERSON
IN PARTNERSHIP WITH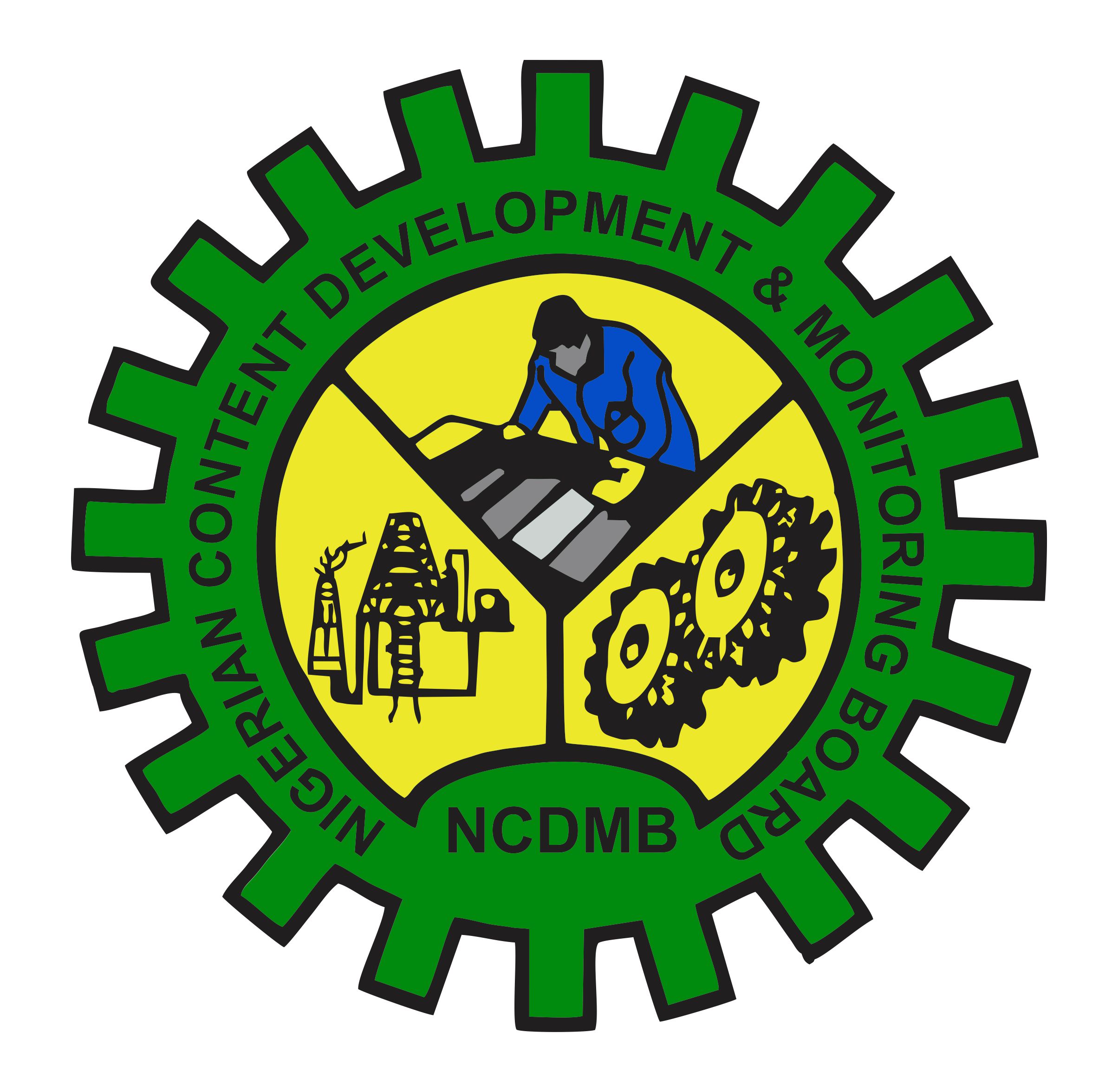 PNC 2022 Golf Day
The 11th Annual Practical Nigerian Content Forum would like to invite you to enjoy some pre-conference networking with fellow delegates at our Golf Day hosted by NCDMB. This is a great occasion to discuss prospects and expand your contact base in a relaxed and informal setting.
The golf tournament will take place on Monday 5 December 2022, at 8:00 am at the Ibom Hotel & Golf Resort in Uyo, Akwa Ibom. 
The Golf Day is strictly for registered delegates who participate in the sport. Spaces for this function are limited, so registration is subject to availability.
Please register to secure your place by sending your details and handicap to Alexandra Brlajova today! 
You will be informed about the status on your registration by Friday 25 November 2022. 
ITINERARY
Monday 5th December
07:00 - Arrival of golfers and special guests of honor
07:30 - Breakfast and registration
08:00 - Ceremonial tee-off
08:05 - Group photo of all players - 10mins
08:15 - Tee off resumes
17:00 - Lunch and prize giving ceremony
Stay Updated & Follow #PNCNigeria