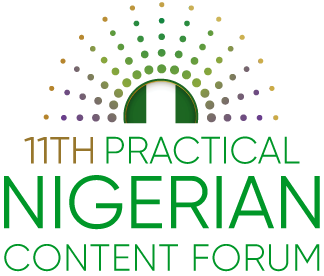 5-8 December 2022

NCDMB Headquarters - Yenagoa, Bayelsa, Nigeria

IN-PERSON
IN PARTNERSHIP WITH


Networking Breakfasts
Networking breakfasts are a great opportunity to build long term profitable relationships and meet new people.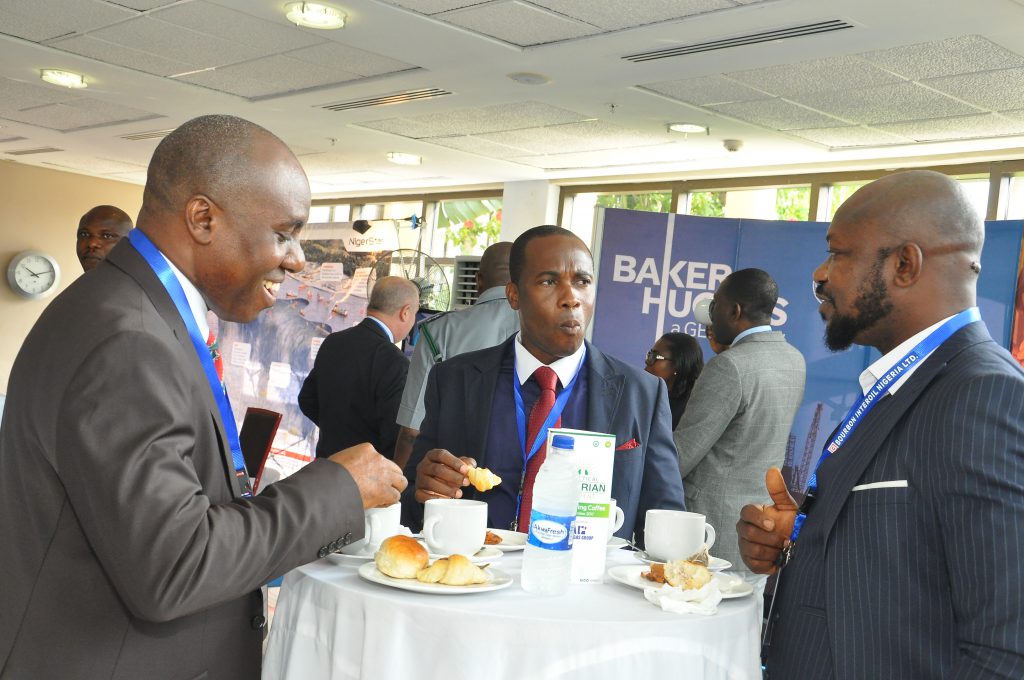 Networking Coffee Breaks & Lunches
Take advantage of the exclusive coffee and lunch breaks that provide plenty of opportunities to network and build relationships.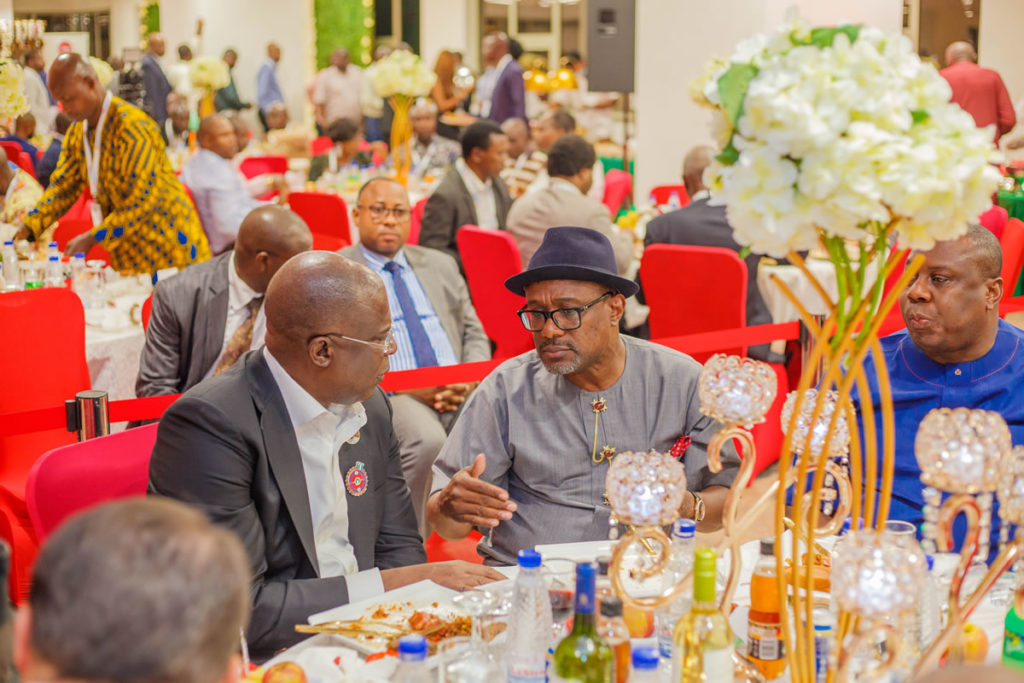 Welcome Dinner
Join us for a welcome dinner – a prestigious occasion with great food and entertainment. Exchange ideas with fellow delegates and prospects and expand your contact base.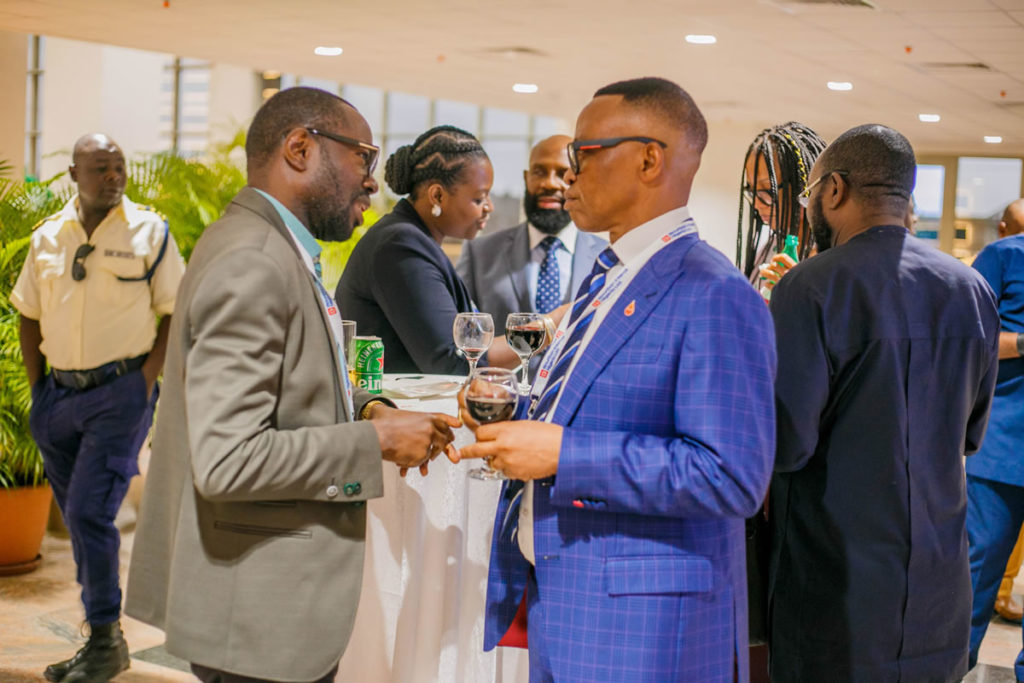 Golf Day
Enjoy some pre-conference networking with fellow delegates at this great occasion to discuss prospects and expand your contact base.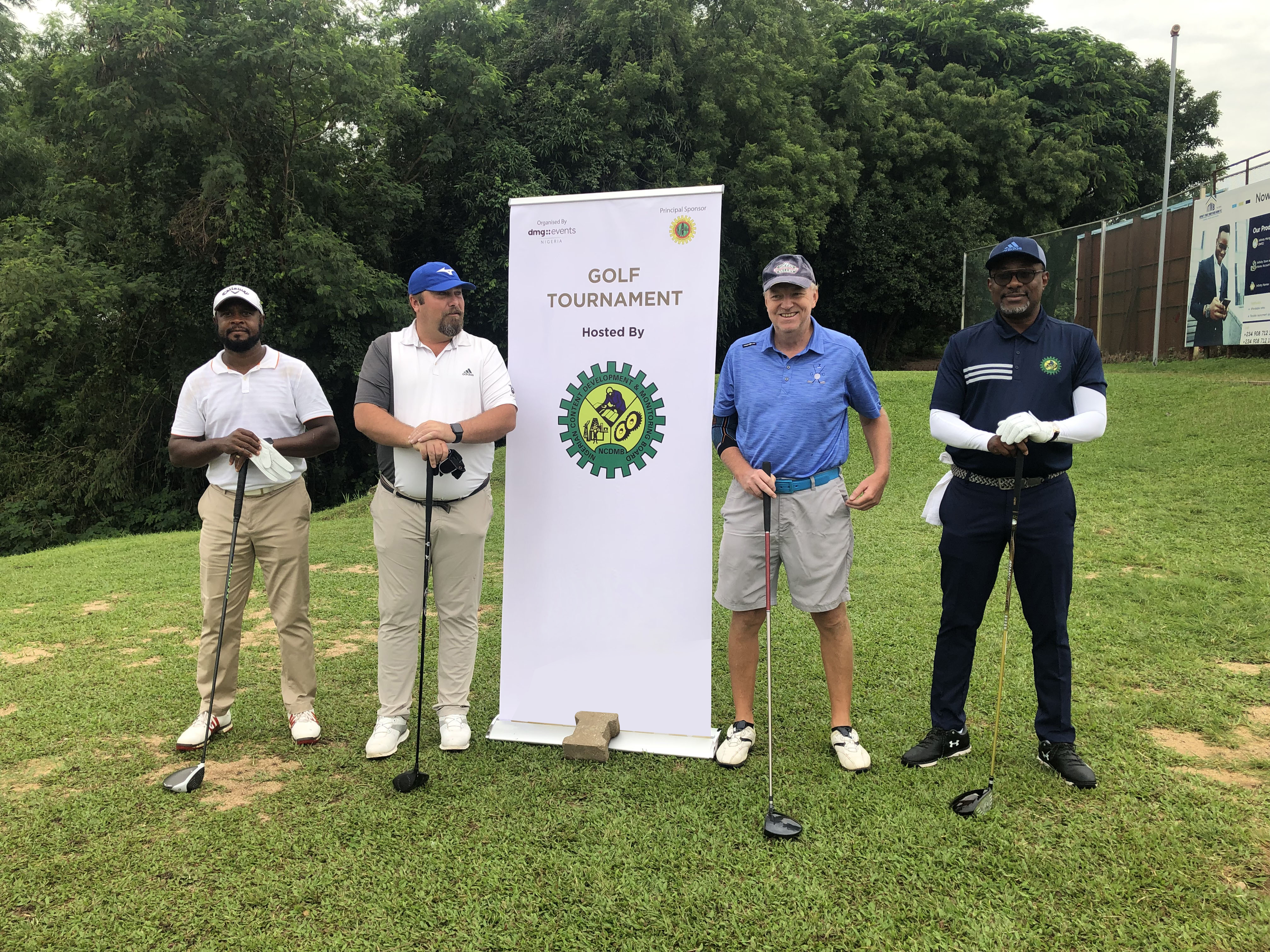 Site Visit
The PNC Site Visit offers an exciting opportunity to witness Nigerian Content in action.
Conference delegates will have the opportunity to explore international standard facilities and hear
first-hand the keys to developing local capacity.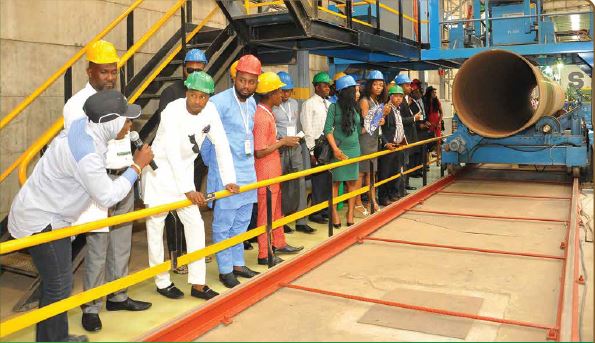 Don't Miss This Opportunity To Help Shape The Nigerian Content Agenda For The Next Twelve Months And Celebrate The 11th Edition!
For more information on how to get involved, please contact
Odiri Umusu on:+234 813 893 8564
or email pnc@dmgevents.com