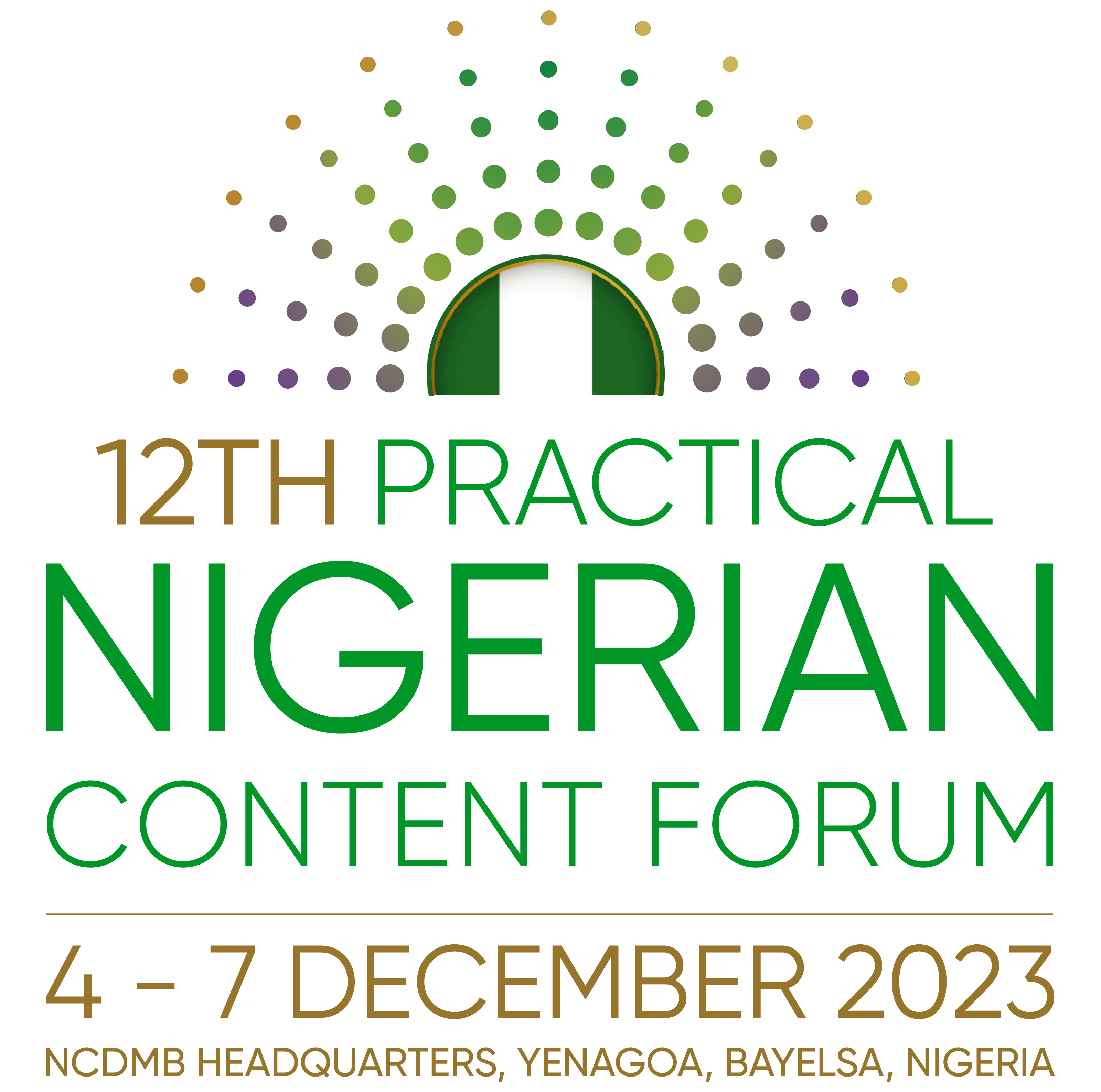 4-7 December 2023

Bayelsa

IN-PERSON
IN PARTNERSHIP WITH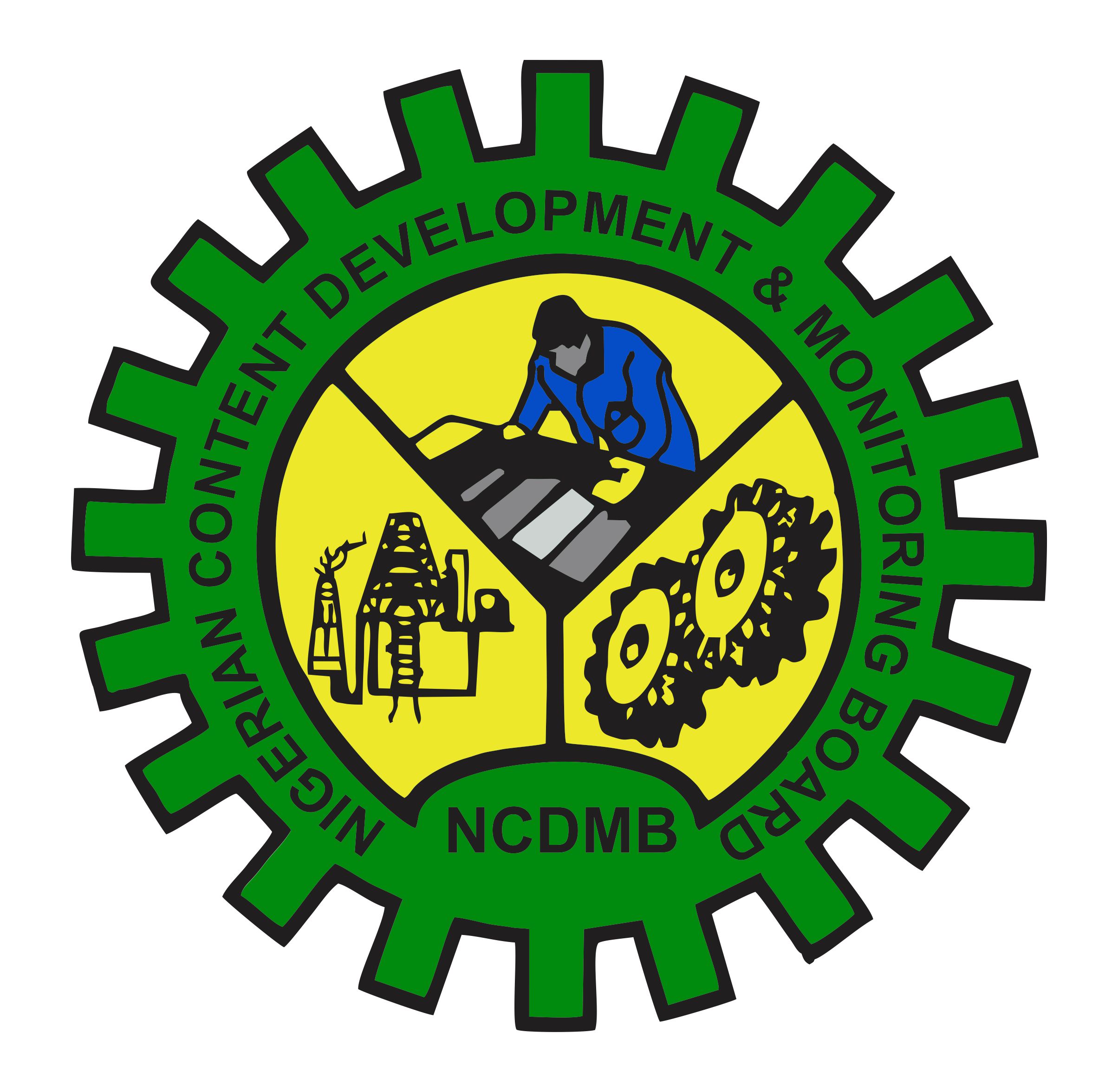 VENUE, VISA & ACCOMMODATION
VISA
To find out if you need a visa to enter Nigeria, simply click here. We would like to remind you that visa applications can be a lengthy process, therefore please allow sufficient time for your application. Your passport must be valid for 6 months.

For further information on visa requirements to enter Nigeria please contact your local embassy directly.
If you require an invitation letter from dmg events Nigeria to support your visa application, please email a clear scanned copy of your passport to me at pnc@dmgevents.com
*Please note that we are only able to provide visa invitation letters once we have received full payment or the registration fee.
Don't Miss This Opportunity To Help Shape The Nigerian Content Agenda For The Next Twelve Months.
For more information on how to get involved, please contact Odiri Umusu on:
or email info@pncnigeria.com